More fake album covers, done by combining a random Wikipedia article for the band name, the last four words of a random quote for the title, and a random Flikr image for the art.
Here are the last ones I did
, and here are some more.
Photo by Cinnamon
Sri Yerramilli Narayanamurthy is an American-born Indian man who does folk-country.
Photo by jurvetson
Reston Manitoba is an alternative band from Knoxville.
Photo by froodmat
Pseudofeces is a late '90s hard rock band.
Al Watan is actually Al-Watan, a newspaper in Saudi Arabia. But I dropped the hyphen and made it some dude's name. I think he does smooth jazz.
Photo by Olivier Maurin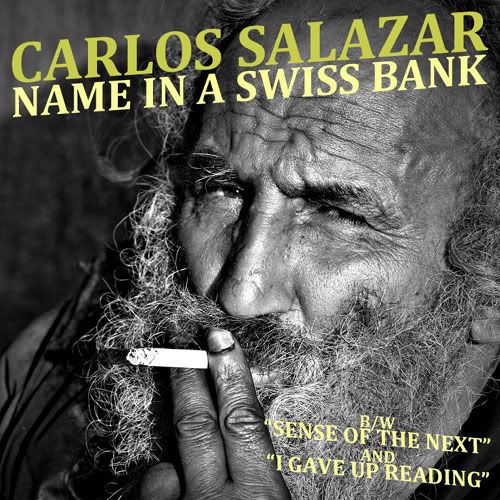 Carlos Salazar is an 80s new wave band.
Photo by Atilla1000
Photo by Jaki Good
Churchill is 90s Britpop.