My fiancée Cristina and I this year decided to give each other lists of reasons why we love each other. I decided to go one better and make a book with visual aids. Let's take a look!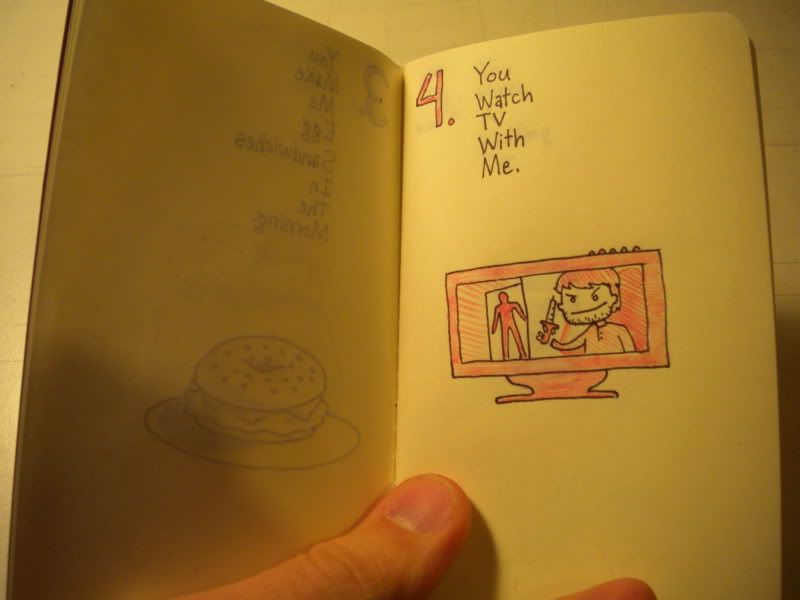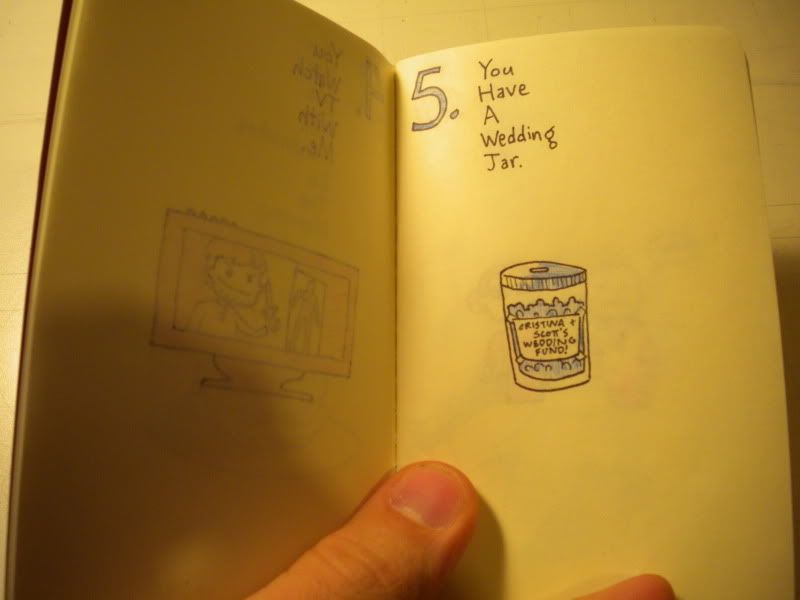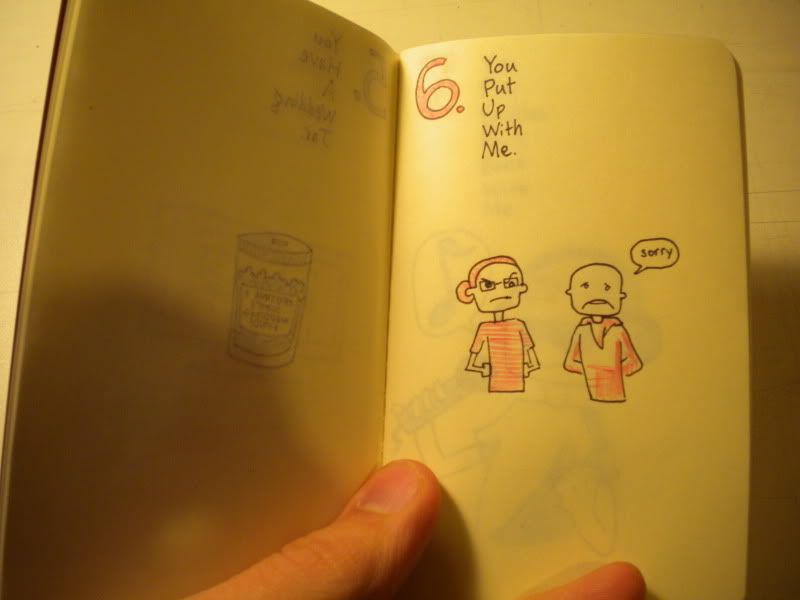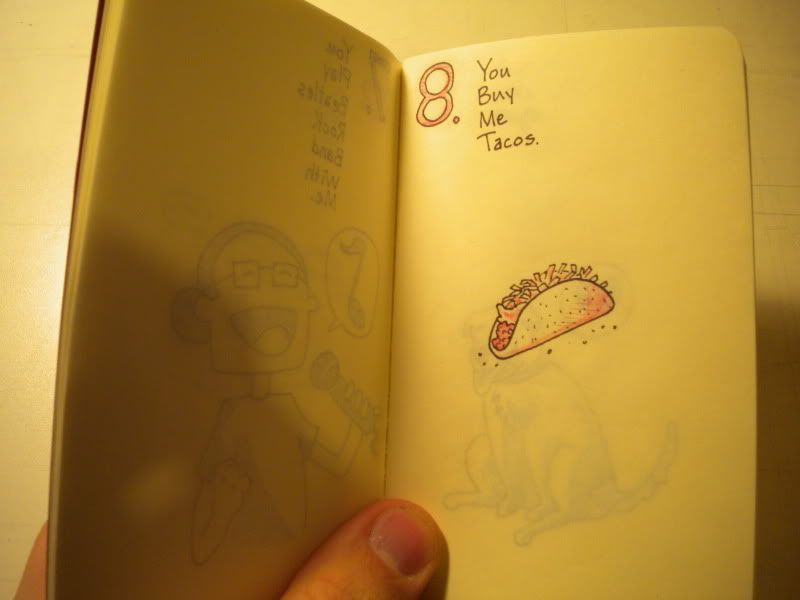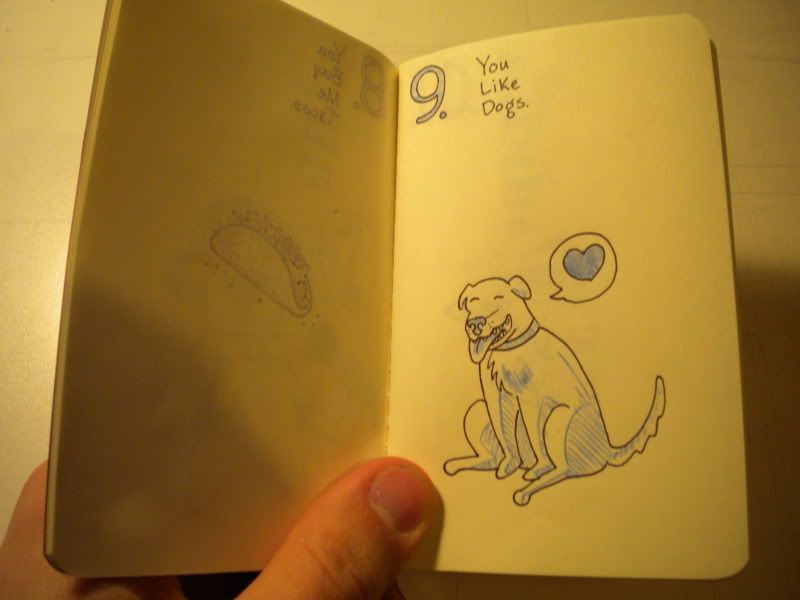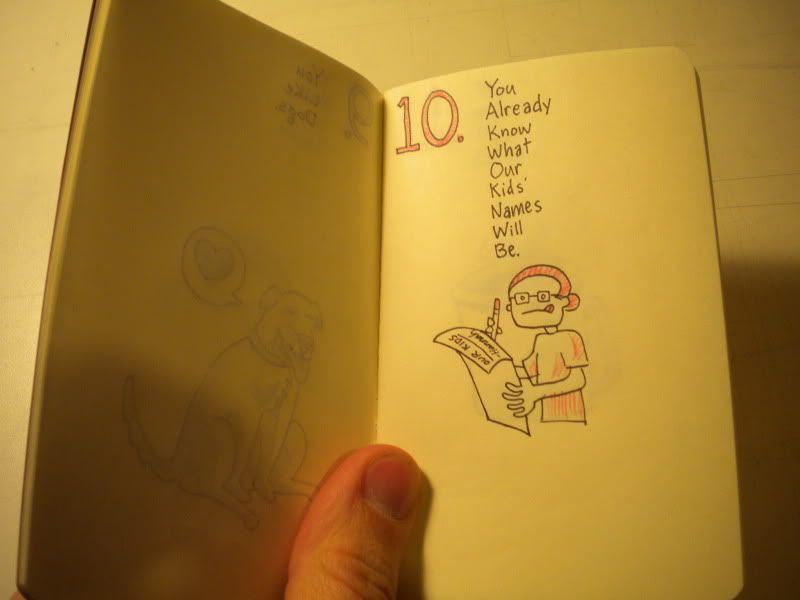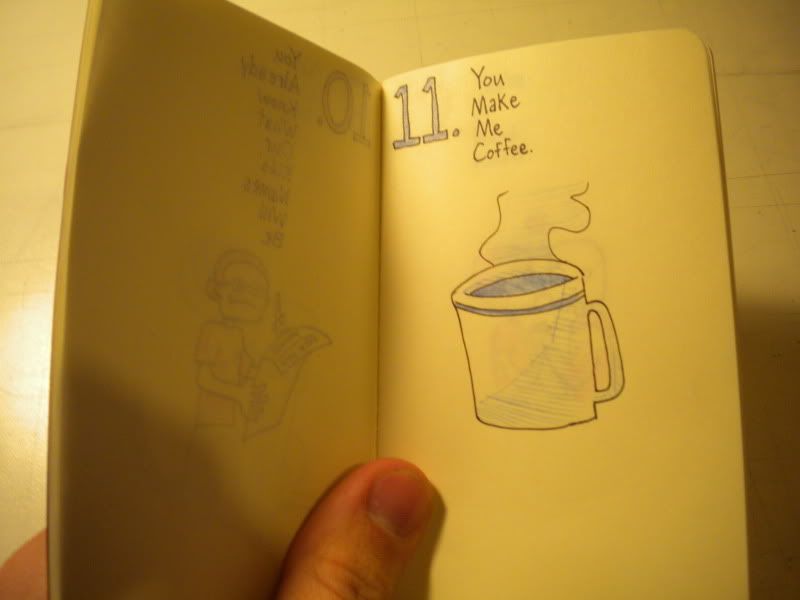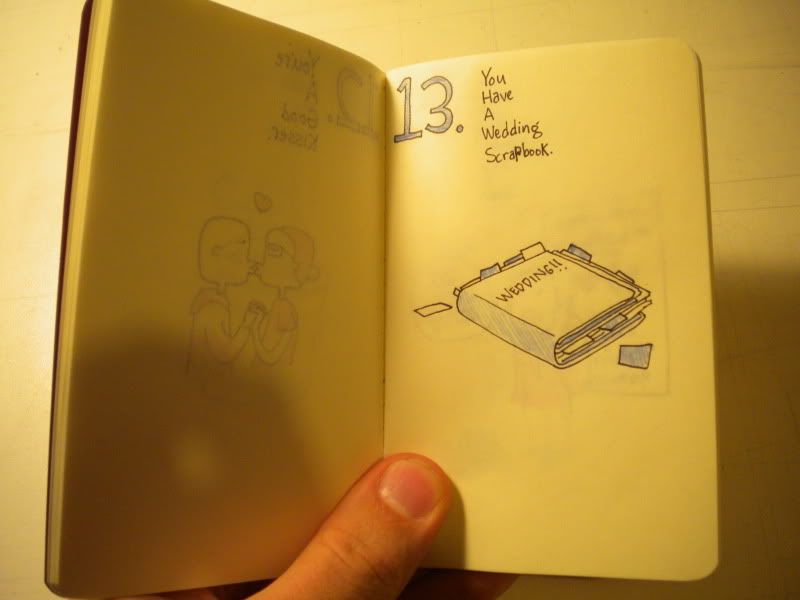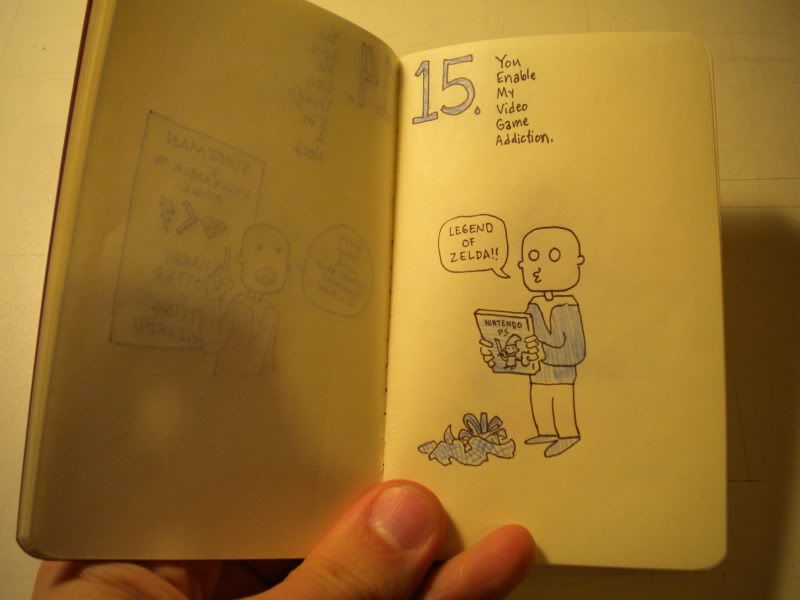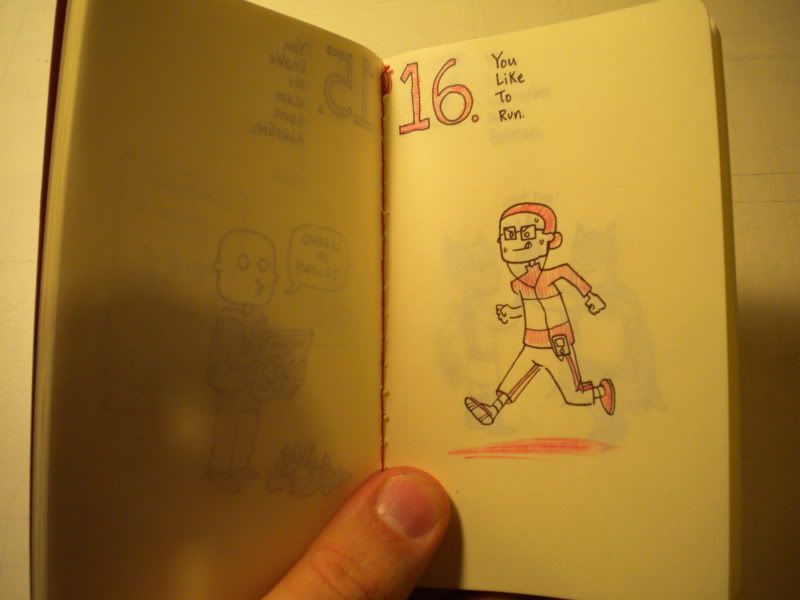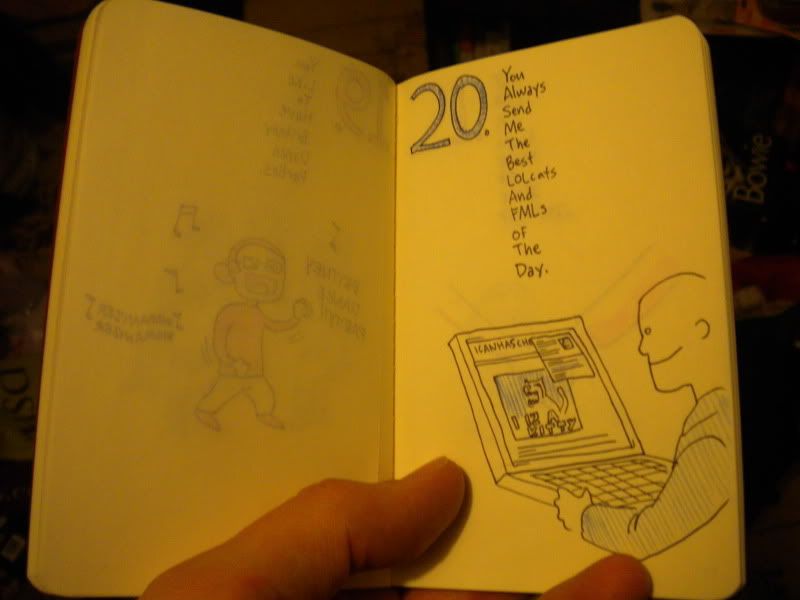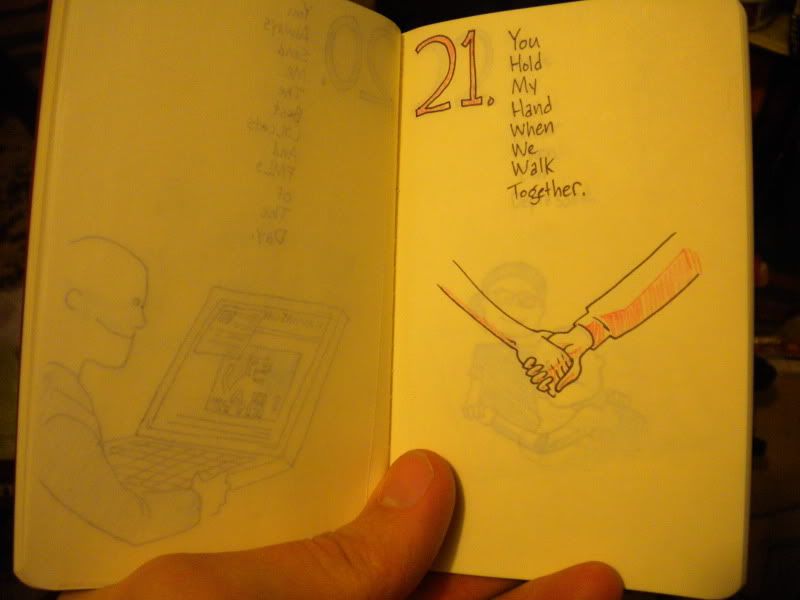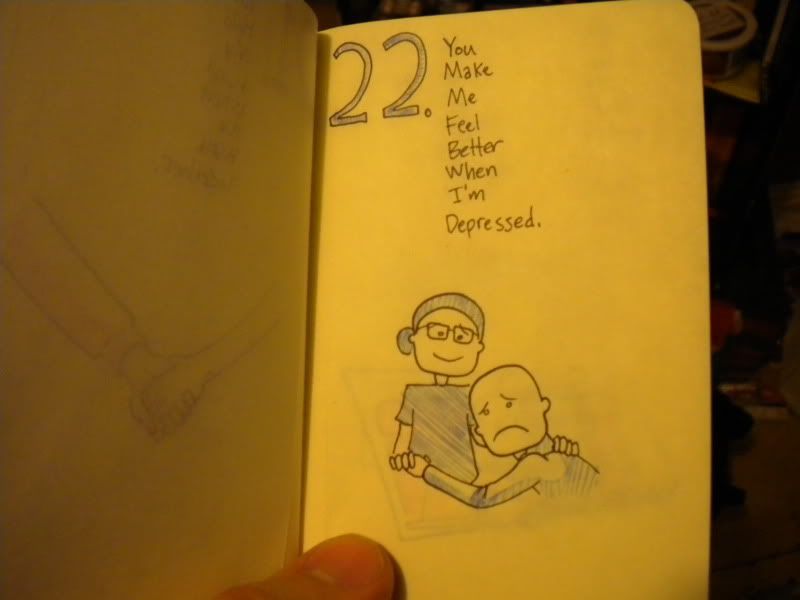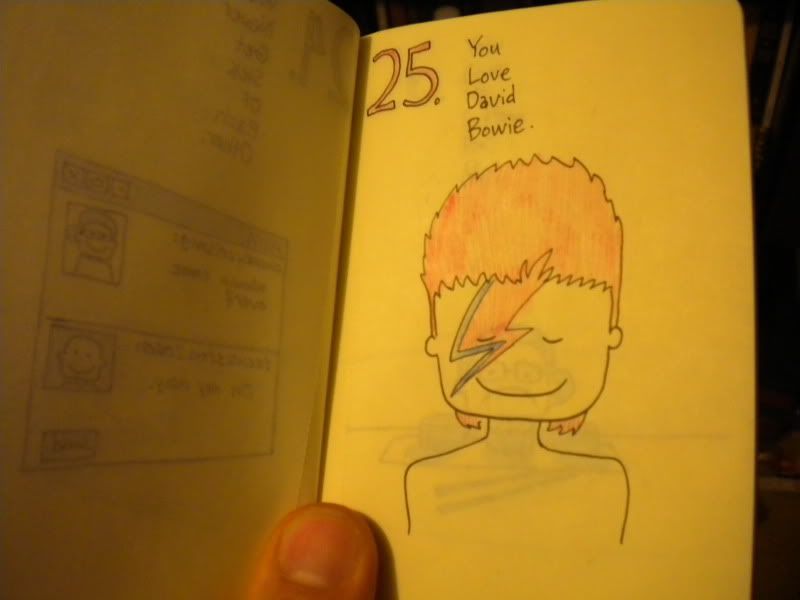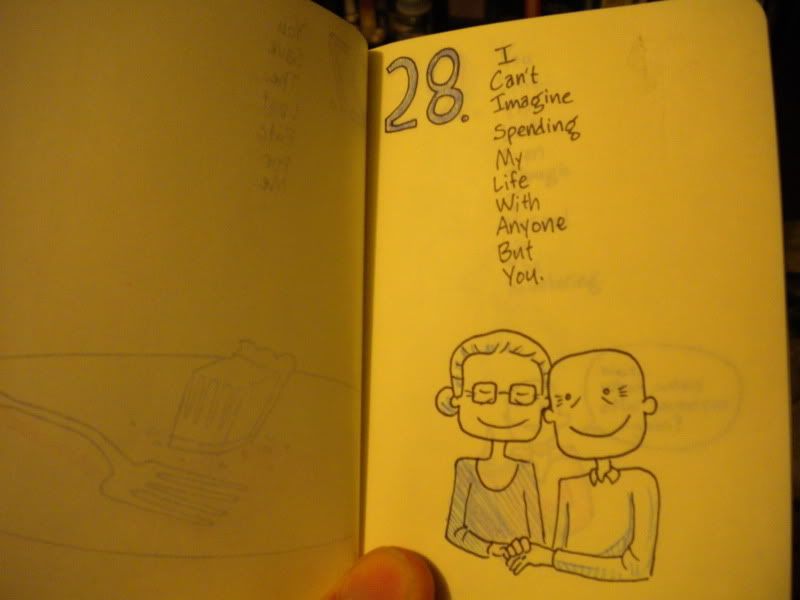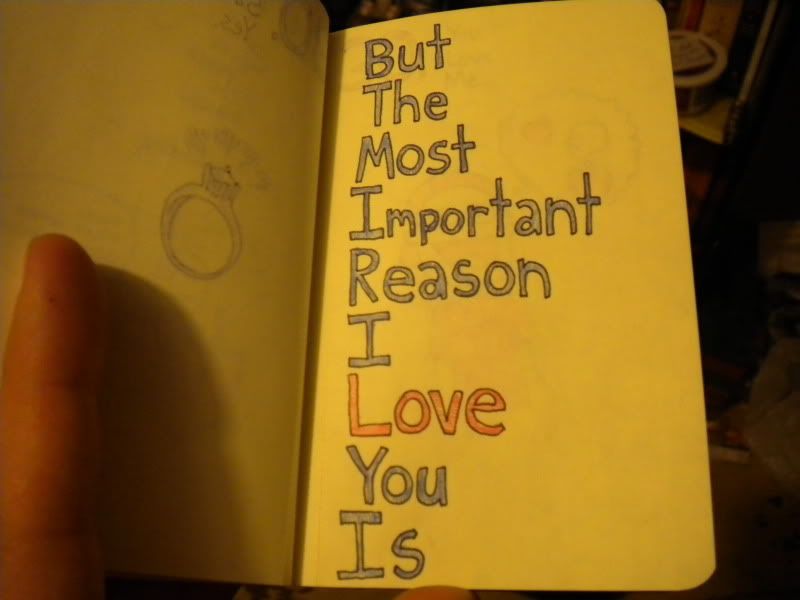 Some pictures of her reading the list: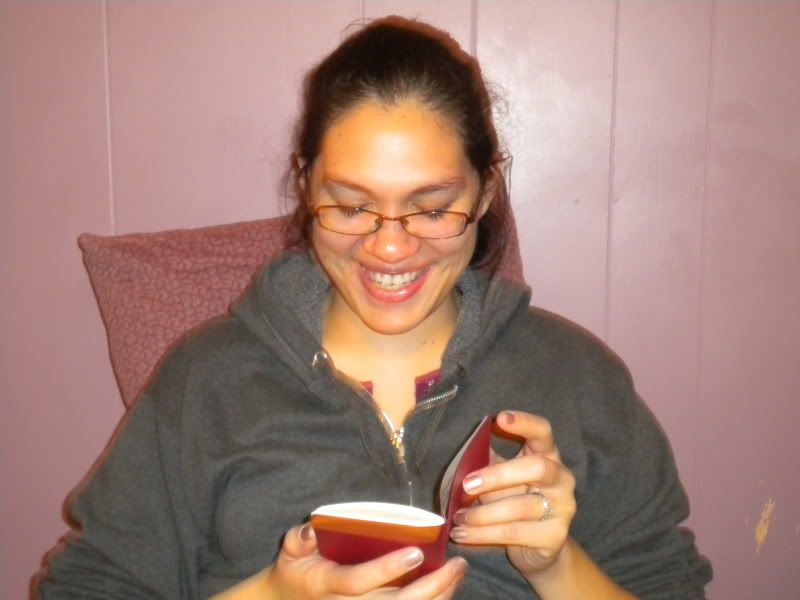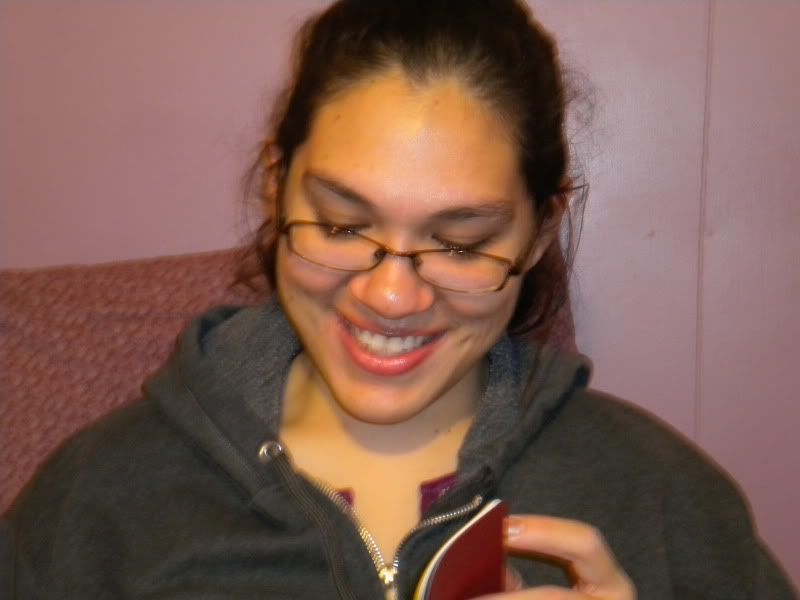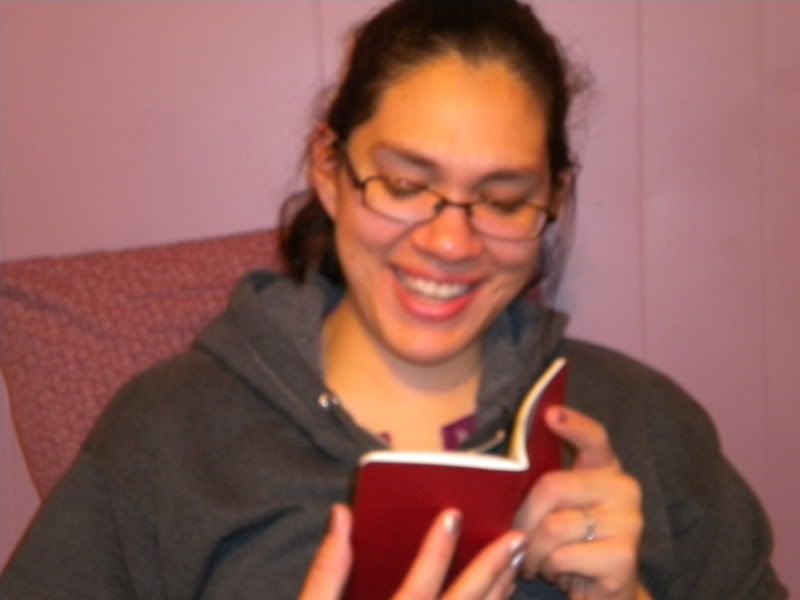 And check it out, here's her list to me!